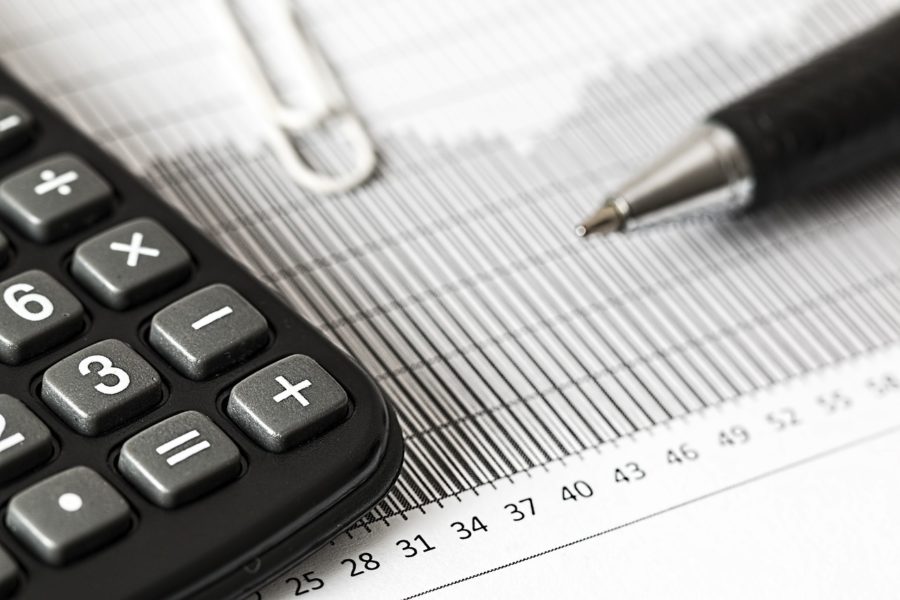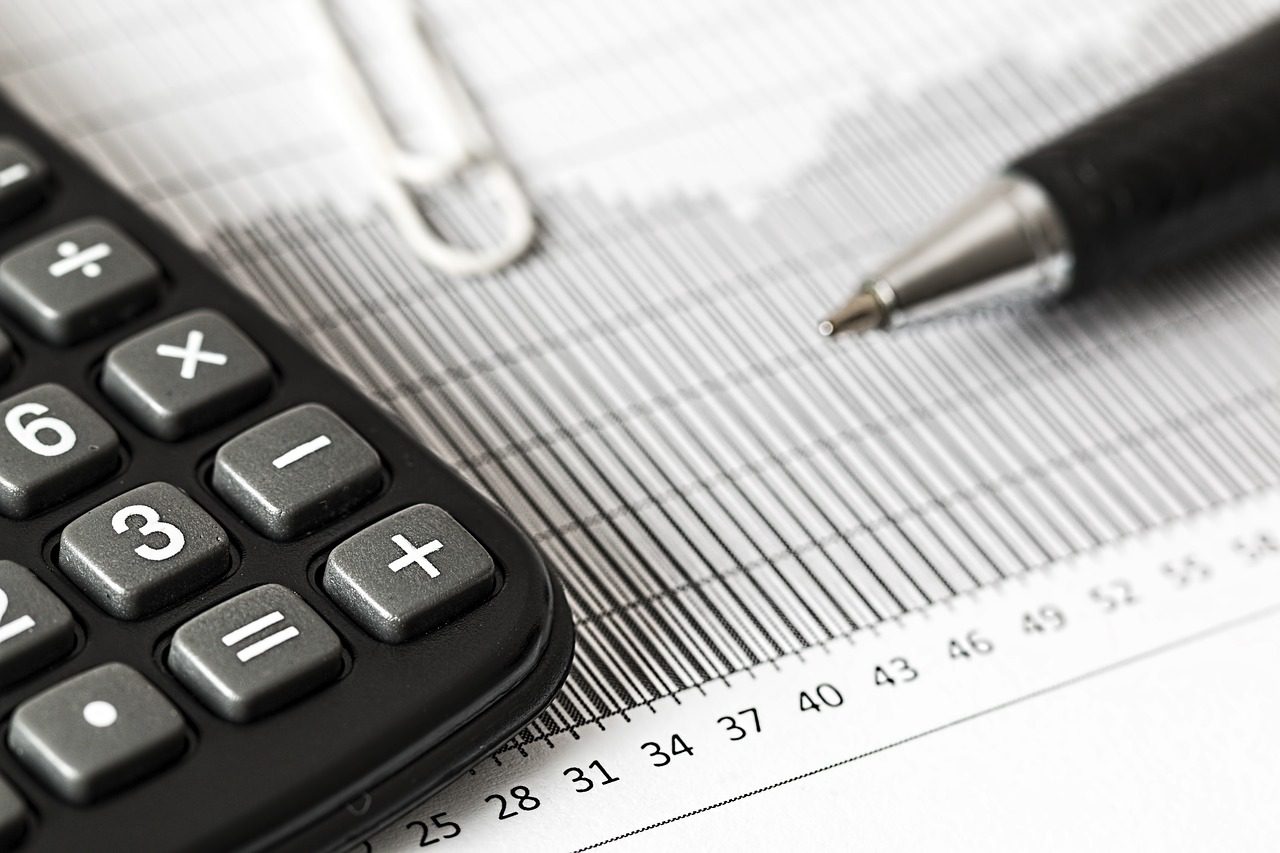 Just recently, I came across a few situations that reminded me of a dangerous trend we are all experiencing. The trend is "Insurance as a Commodity"  meaning… you don't need an insurance agent.
Insurance companies and some high tech agencies are spending billions of dollars (yes, billions with a "B") on advertising to convince people that insurance is simple, easy, cheap and you are wasting money and time if you spend more than 5 minutes online purchasing your policies.
I promise you, nothing could be further from the truth. If something sounds simple – it isn't, especially in the insurance universe.
An insurance policy is a complicated contract with legal terms, industry terms, definitions, conditions, exclusions and endorsements. The joke in insurance is we give you a coverage on page 4, we take it away on page 36 we give it back on page 102, exclude it on page 141 and then give it back but limit it the coverage to $5,000 by endorsement.  This stuff ain't easy, I promise you.
It never made any sense to me why someone would put their family's hard earned assets at risk to "save" a few dollars by purchasing insurance online. They would say, "Insurance is all the same, so why not save money?"  The answer is, insurance is never the "same".
There are 7,301 insurance companies (as of 2016) in the United States (according to the Insurance Information Institute). There are 1,891 insurance companies that do business in the State of Illinois.  Most of these insurance companies are reputable and financially stable, but many are not.
Each of these insurance companies have their own policy forms, endorsements and underwriting criteria – literally, no two policies are the same.
Going back to the start of this post – I came across a few situations that reminded me why I do what I do and why Dasco Insurance (and countless other agents across the country) does what it does. Here are the situations:
A family bought their insurance online, without talking to an agent. The company they bought from is a large reputable company we have all heard of. But not knowing what coverages were critical for their family, they made disastrous decisions.   For years, they kept this deficient policy in place with a false sense of security. Last week, their home was damaged, severely, by a fire. They do not have the proper amount of coverage – they will be "self-insuring" the loss for almost $100,000.
A separate situation came to my attention just last week. This time, the insured called an 800 number we all hear advertised and purchased Homeowners Insurance. The sales rep on the phone was only interested in selling a cheap policy which seemed great to the customer. Last month, their home was broken into and, along with their TV's and laptops, all of their jewelry was stolen. Since the jewelry was not scheduled on the Homeowners Policy, there was very limited coverage. They will be out of pocket more than $50,000.
I, truly believe that this is the value of working with an experienced agent. This is what we are here for.  We know what questions to ask.  We know what coverages are needed.  We are not trying to put together the cheapest policy someone will buy, we are trying to put together the best policy coverages at a competitive premium.
The reality is, you never know how good or bad your insurance is, until it is too late.
Please don't buy into the advertising that the agent is an unnecessary "middle-man". We are an experienced advocate for our clients in a confusing, not always rational or sensical industry.
That is all for now. If you would like to discuss this further, just let me know.  Thanks for reading!