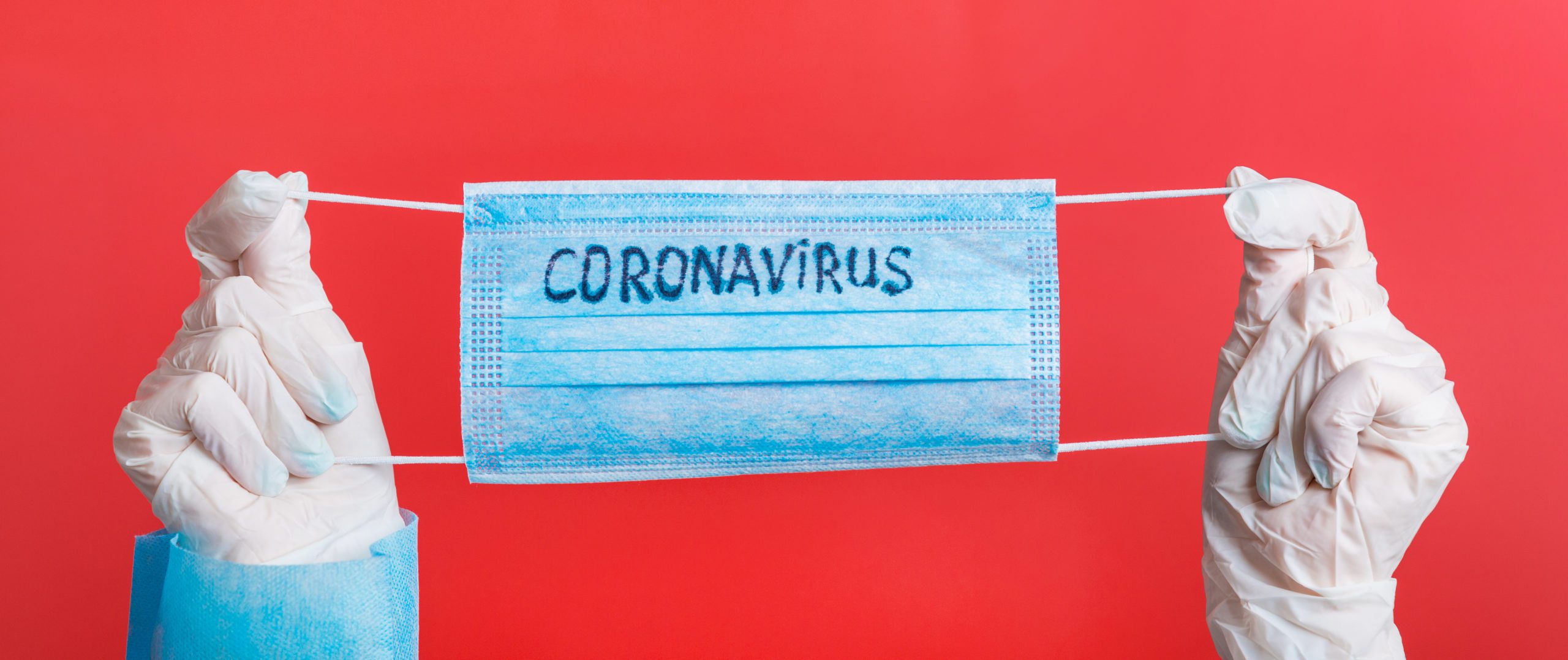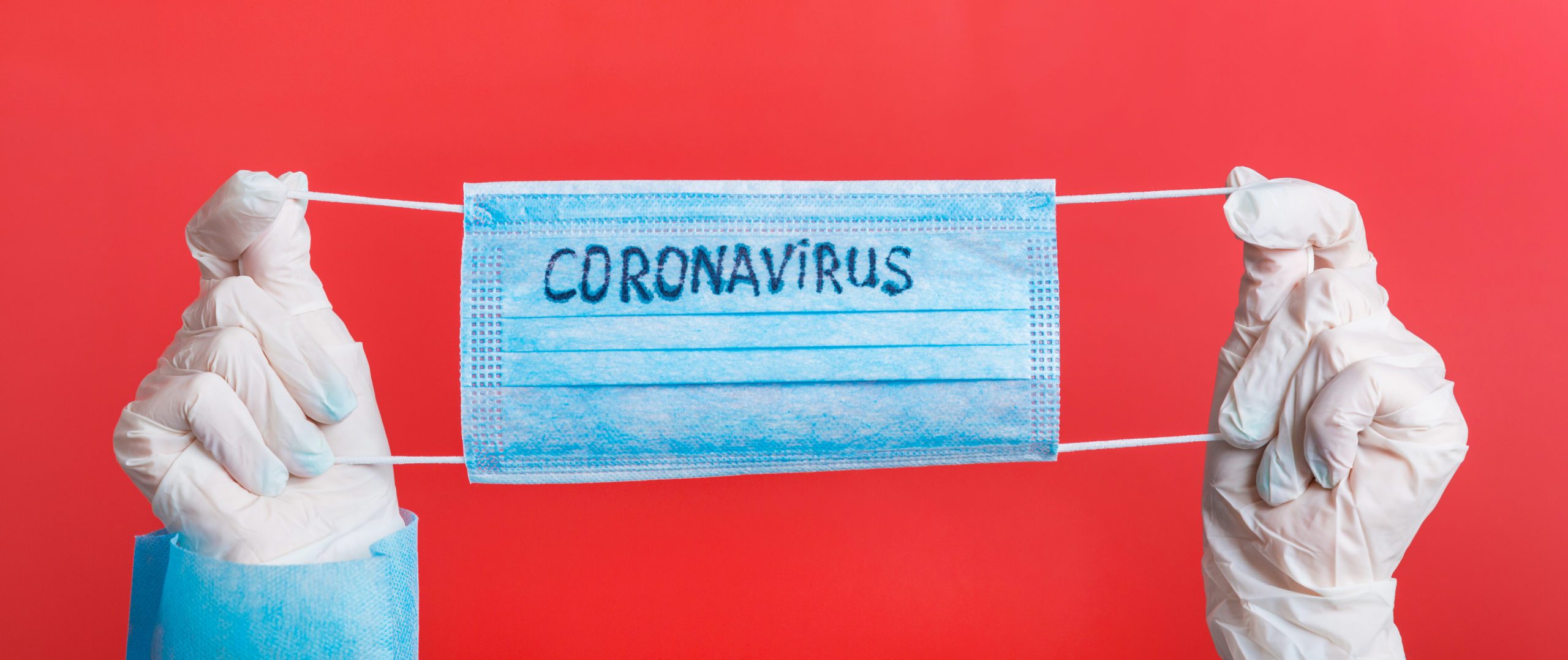 I just returned from a meeting with 30 other insurance agents, insurance company reps and coverage experts.  While this meeting was scheduled months ago, before the Coronavirus Covid-19 situation was on anybody's radar, the Coronavirus and its impact on our clients became a major discussion between us.
Many of our clients are watching their revenues being affected by supply chain problems.  For instance, a distributor, here in Chicago, who cannot get their inventory replenished because the factories that they depend on are in China and are, mostly, shut down.  Or, the question arose as to whether there is coverage for exhibition organizers for cancellation of a trade show due to the Covid-19.
The consensus from the group was there is no coverage for something like this.  For most types of coverage to be triggered, there has to be physical damage to tangible property, first.  For example, a fire in your building disrupts your operations.
We discussed Event Cancellation insurance.  Event Cancellation is a specialty policy, much like a Special Event Policy, that covers the organizer of a specific event.  In other words, if you were the organization that was organizing the conference or trade show (The International Housewares Association, for instance).  It, typically, would not be purchased by the attendees, vendors or exhibitors.
The consensus of the group, as well as the consensus from all the information we came across, was there is no coverage.
We did share some documents with each other – mostly articles we had found in the trade magazines that confirmed our conclusions – I will attach a few of these.  Please keep in mind, these are written for the insurance industry, not the general public, so call me if you have any questions or need any explanations.
I know this is a scary time and I know many of my clients' businesses have, already, been disrupted.  I always want to be the hero and show a client that there is coverage for an event they had, but in this case, I just don't believe there is.  I know we will all get through this, but in the meantime, events and tradeshows are being cancelled, inventories are being depleted and orders are being cancelled.  My heart goes out to everyone.
Articles:
Coronavirus and Business Income Losses
https://www.independentagent.com/vu/Insurance/Commercial-Lines/Property/Endorsements/BoggsCoronavirusBIEndorsement.aspx?_cldee=YnJ5YW5Ab2xzaWNrLmNvbQ%3d%3d&recipientid=contact-e64c0e9bc9114ee8bf87caed8038e877-5cb98cb5c78542a5903132d9729d1af3&esid=bdff3b7e-ed5e-ea11-80e0-000d3a0ee4ed
Would insurance policies cover losses related to coronavirus?
https://www.willistowerswatson.com/en-US/Insights/2020/02/would-insurance-policies-cover-losses-related-to-coronavirus
Coronavirus Raises Insurance Questions but Catastrophe Tested Insurers are Prepared https://www.insurancejournal.com/news/national/2020/02/20/558481.htm
Coronavirus , Pandemics and Workers' Compensation https://www.insurancejournal.com/blogs/academy-journal/2020/02/19/558705.htm
NAIC Coronavirus Resource Center
https://content.naic.org/naic_coronavirus_info.htm?_cldee=YnJ5YW5Ab2xzaWNrLmNvbQ%3d%3d&recipientid=contact-e64c0e9bc9114ee8bf87caed8038e877-5cb98cb5c78542a5903132d9729d1af3&esid=bdff3b7e-ed5e-ea11-80e0-000d3a0ee4ed