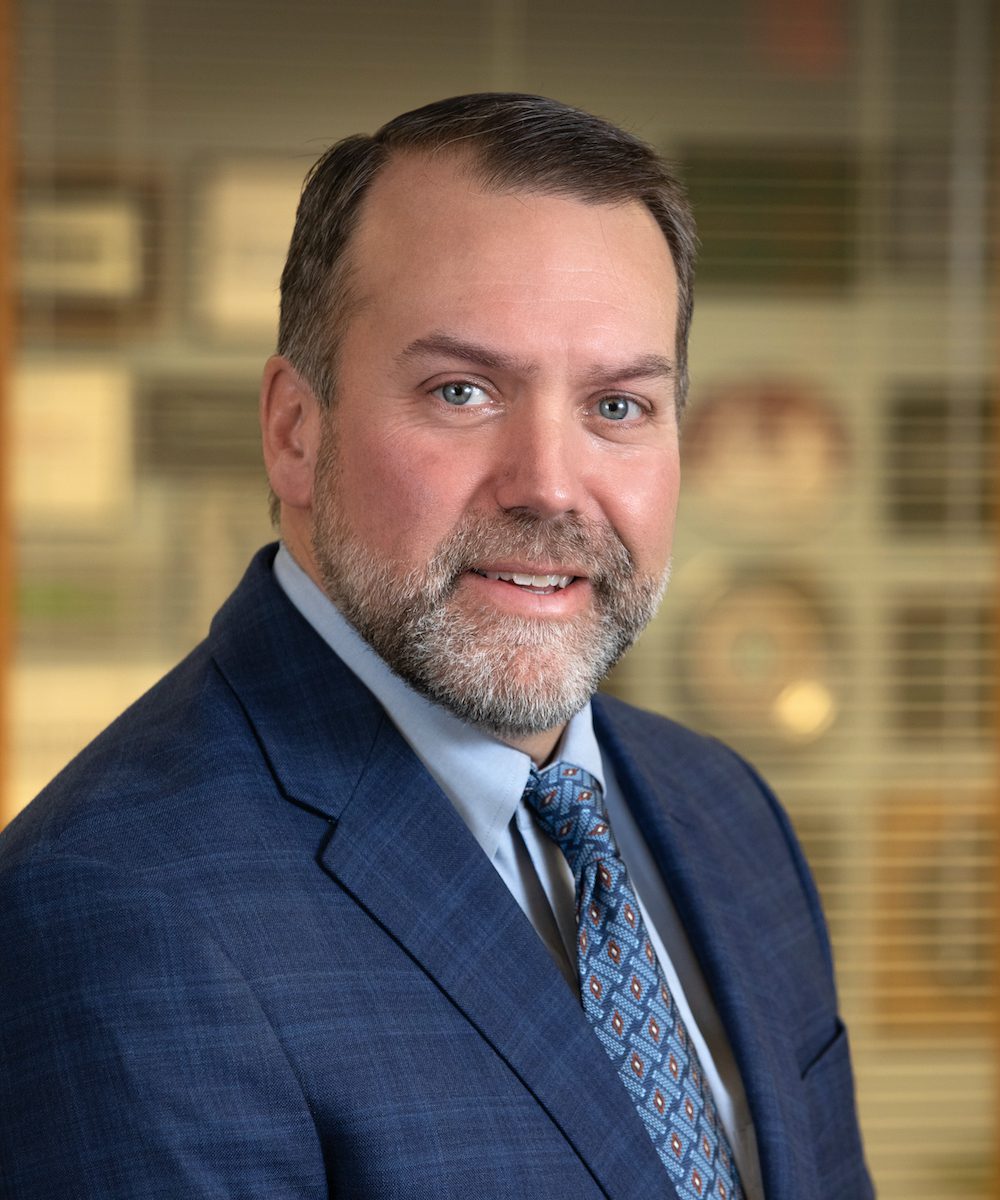 Kenneth M. Samson, CIC
President
As the second generation in the insurance industry, Ken Samson, President of Dasco Insurance Agency, has over 20 years of experience in insurance. Ken graduated from University of Kansas in 1992, received his insurance license in 1993, and earned his CIC designation from the Society of Certified Insurance Counselors in 2006. Ken was presented with the Young Agent of Year Award by the Professional Independent Insurance Agents of Illinois (PIIAI) in 2001. He served as President of the PIIAI (Professional Independent Insurance Agents of Illinois) from 2007-2008, as Chairman of the Board from 2008-2009, and continues to remain active in the organization.
Ken travels to Springfield, Illinois and Washington, D.C. several times each year to meet with lawmakers and discuss issues that affect the insurance industry and its customers.
Ken is a sports enthusiast an avid Paddle Tennis player. When he isn't at the office – he's playing paddle, softball, tennis or coaching his kids in their various sporting activities.